Welcome to RC Victory World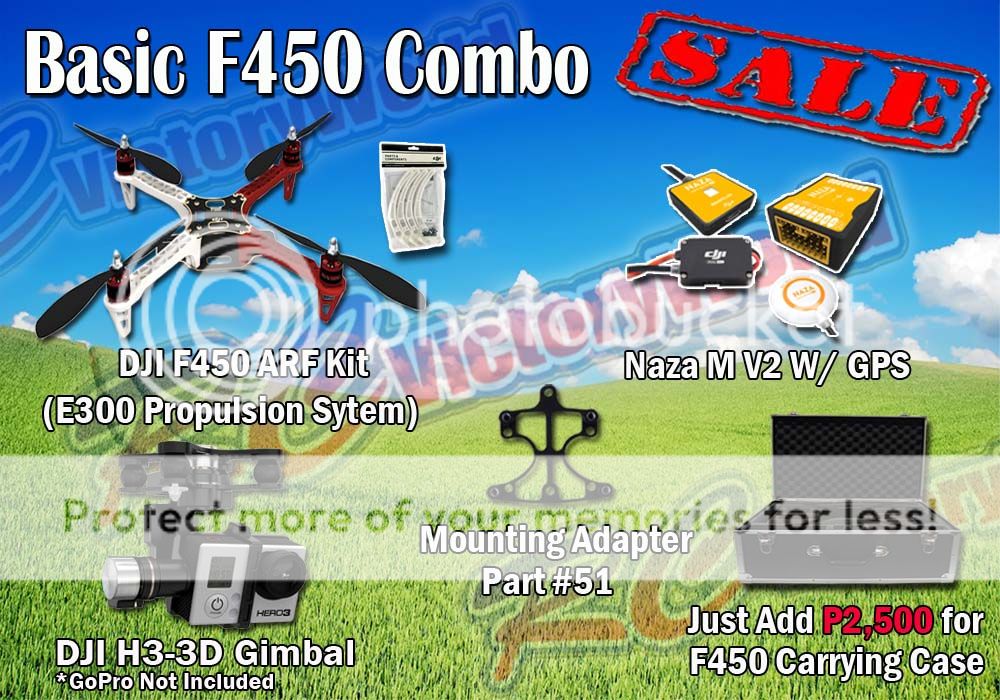 Posted On: 2014-08-13 23:11:19 ; Read: 382 time(s)

RC CONGRESS AT ANGELES CITY FLYING CLUB

Posted On: 2014-08-04 02:15:05 ; Read: 553 time(s)

RC Freedom Celebration. Why significant? Why so important?

Posted On: 2014-08-01 05:21:35 ; Read: 1174 time(s)

CAAP Update regarding the progress of the new regulation and how it applies to hobbyist and commercial operators.

Posted On: 2013-10-21 00:49:03 ; Read: 532 time(s)

JR Propo, expanding 2.4GHz innovation in technology from DSMJ to DMSS, then pursuing the next breakthrough, they created the DMSS Serial Communication System - The XBus.

Posted On: 2013-09-24 05:45:15 ; Read: 922 time(s)

We all know that for every hobbyist's LiPo batteries (short for Lithium Polymer) should be dependable and reliable in providing great performance of their contraptions, thus it is very important in choosing the right one to use. At RC Victory we believe in providing quality, so we recommend nothing but the finest and world class LiPo batteries.